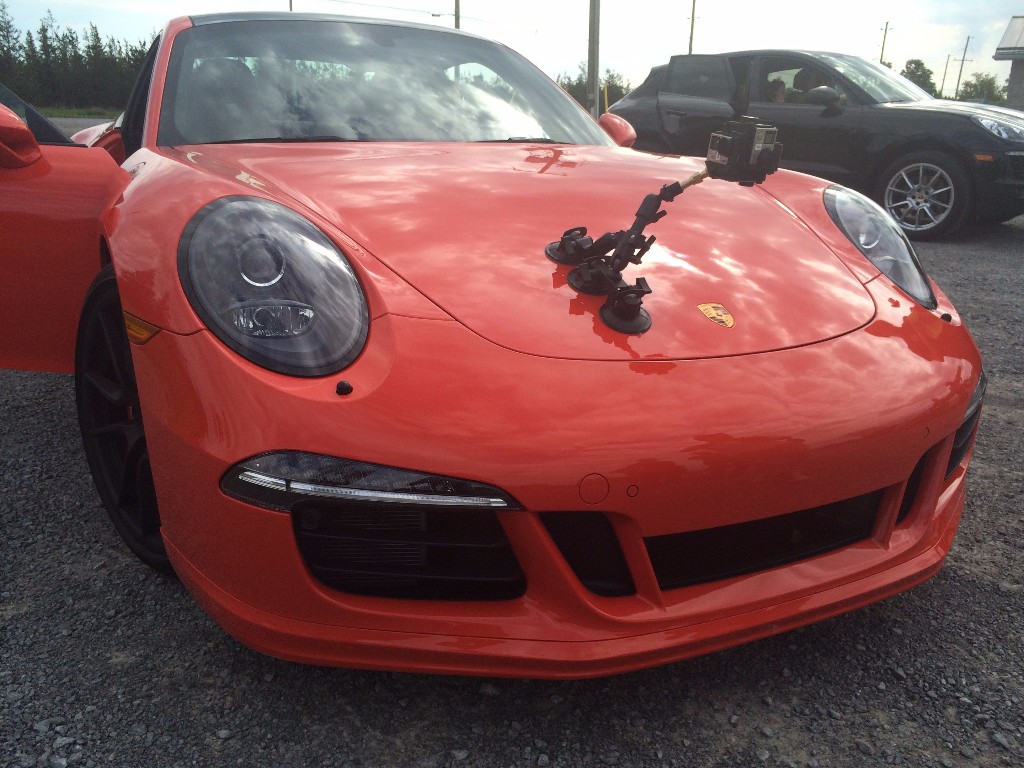 360˚ Video Campaign Goes Viral with 1 Million Views 
This fall we worked on a campaign with the Globe and Mail and Porsche to create a 360˚ video series. And just this month, the series hit over 1 million views.
The 360 technology enabled us to put audiences right into the action with our hosts: behind the wheel of a sports car, rock climbing up a cliff, smack in the middle of Drake Devonshire's bustling kitchen and enjoying a frosty brew on the 18th hole.
The crew also had to stretch their creativity and problem-solving skills on this campaign, as it posed some really interesting production challenges. Allowing your audience to look in any direction of the scene, means the storytelling needs to be very clear and does not rely on a specific visual. Good thing we thrive off creative challenges!
Transport yourself into the driver's seat with Matthew Languay: