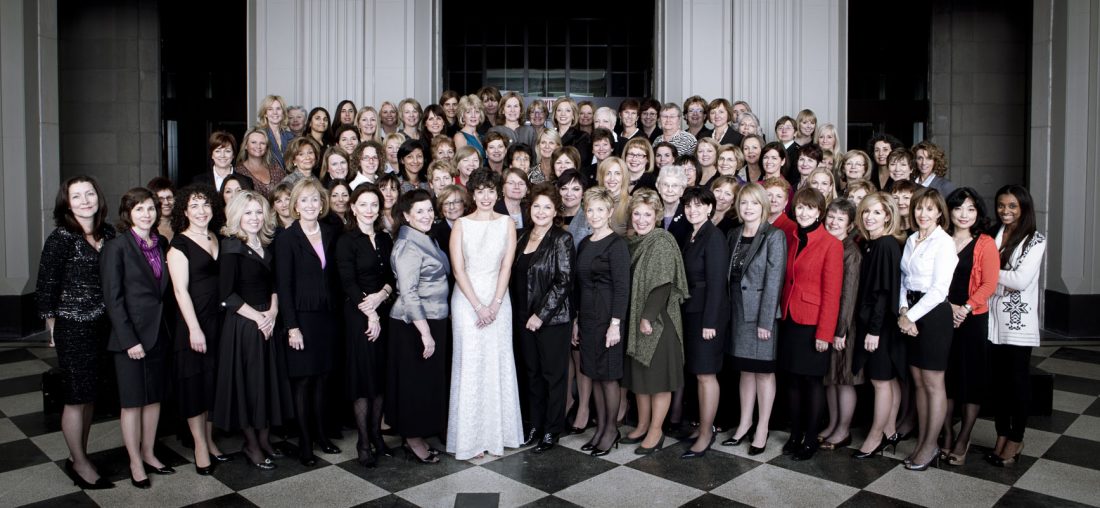 Dorothy Wins Top 100 Most Powerful Women Award!
Our fabulous Dorothy Engelman, senior partner of q Media Solutions and executive producer of Getinvolved was honored on Nov. 29th by the Women's Executive Network and featured in the Financial Post.  The wine, dine and speeches event was to honor 100 Canadian Women who are trailblazers, trendsetters, champion executives and leaders in their careers. Dorothy was honored in the trailblazers section for her amazing work on the Getinvolved series and website. AND we couldn't be more proud – Dorothy has been an fantastic mentor and inspiration to all the young women in our office!
Read more Q News here.