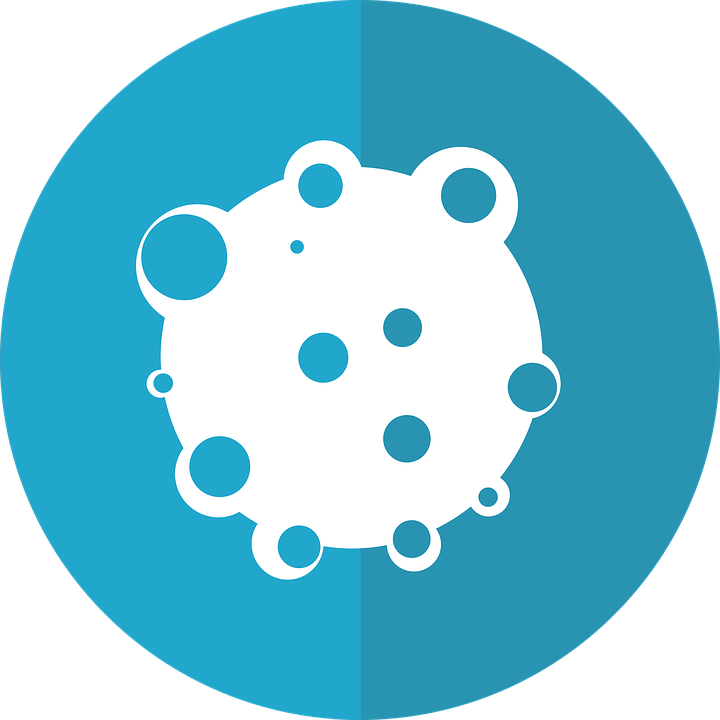 Q to be Part of National Cancer Awareness Movement
This April we will be unveiling a campaign that we hope sends people straight to their doctors' offices.
For esophageal cancer awareness month, we are working with Dr. Darling and her team at Doctors of Thoracic Surgery (DOTS) to get esophageal cancer on Canadians' radars. Esophageal cancer is one of the most deadliest of cancers and is becoming the increasingly most diagnosed cancer in the Western world (with diagnosis rates rising by 600% in the last 35 years).
But it is not all doom and gloom. When diagnosed early (stage one) cure rates are 80-90%. So our challenge, how do we create an awareness campaign that gets people into their GPs' offices asking questions? Our campaign will be spearheaded with real cancer patients' stories supported by facts and a campaign-specific landing page, to empower people who are at-risk and have symptoms to go to their doctor for more information.
Stay tuned for more coming in the spring!