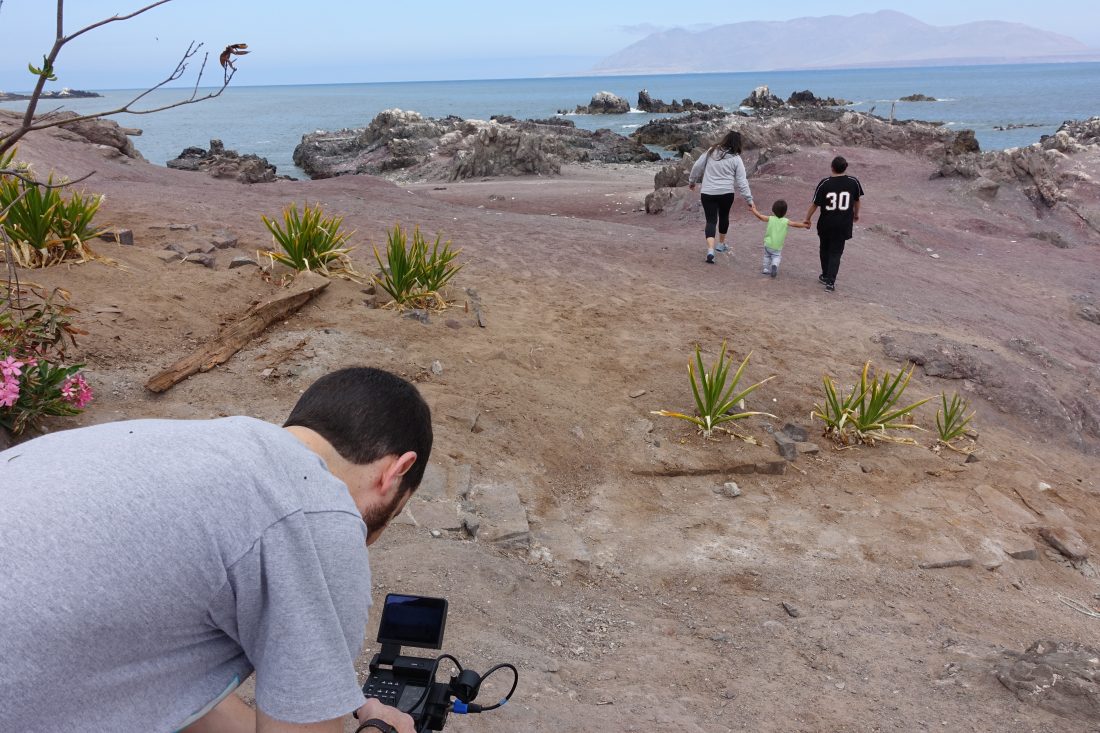 Q Media Goes for Pan Am Gold
Accumulating lots of Air Miles over here at Q. We're traveling the world to produce some "golden" Pan Am content for two brand new clients!
We've recently connected with clients in the mining industry, Barrick Gold and Kinross. In November, Creative Director, Graeme Mathieson and Senior Partner, Dorothy Engelman hitched a ride to warmer weather and traveled with our Barrick clients to Chile, the Dominican Republic and Northern Ontario to produce the elements for an electrifying Pan Am Games campaign.
Not to be left behind in the literal cold, DOP, Steven Field and Senior Partner, Richard Quinlan traveled to 15,000 feet above sea-level to shoot Kinross' Maricunga mine to create a video for their upcoming AGM.
So if you've got an upcoming project filming near the beaches of Mexico, or the rain forests of Costa Rica, you know who to call! Have cameras, will travel.