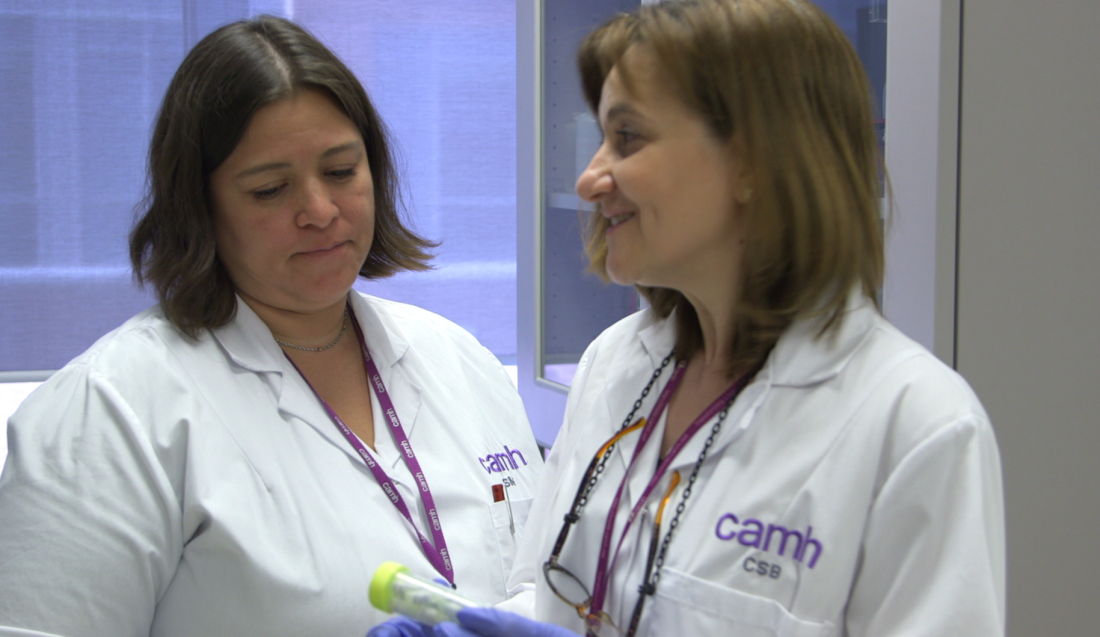 Selling Ontario's Innovation to the World
After a whirlwind month of RFP writing, Q Media has been awarded a project for Clinical Trials Ontario! Senior Partners, Richard Quinlan and Dorothy Engelman are proud to promote Ontario innovation to the world. Over the past five years our work at the Ministry of Economic Development and Trade has given us a special window into the workings of Ontario's most successful companies and the brilliant minds driving innovation. From the power of the Aerospace industry to telling the story of the Waterloo-Toronto tech corridor (bigger than Silicon valley!) we are proud to be able to surprise our friends and colleagues with inspirational stories about the world-leading technologies and services right here. And we get to talk to the amazing people who are proud to promote Ontario to the world.
"Clinical Trials are critical to medical innovation. They are how we take fundamental discoveries and bring them to the bedside." – Catherine Zahn, President and CEO of CAMH.
Our most recent project takes us into the world of innovation in health care.  Clinical Trial Ontario (CTO) is our new client highlighting Ontario assets. CTO wants us to help them promote Ontario as the place for industry to come and conduct their medical research and clinical trials. Ontario is so much more than world-class facilities and talent, we have the infrastructure and government support needed to run efficient and inexpensive clinical trials. We're thrilled to spend the next month filming with some of the top minds in medicine to celebrate Ontario's innovation.