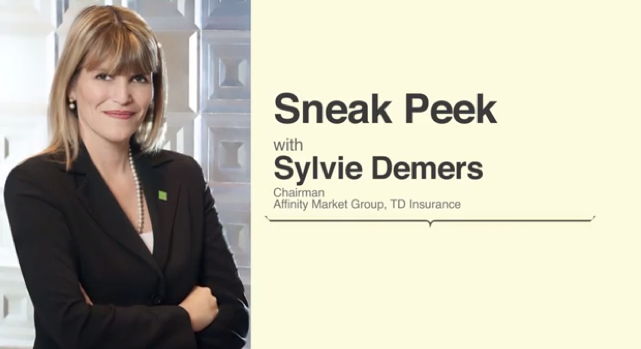 Strategy. Leadership. Accounting. CMA Ontario
Christine McGlade was only four days into her first week as our new Director of Interactive when we sat down and chatted with Sharon Armstrong and her team to discuss their vision for CMA Ontario's digital future.
After 3 months of research, content and technology audits we completed our Digital Strategy. Along the way we found some great best practices for engaging and educating: sticky tools and customized interactive plans on Mindtools; multi-platform distribution on HBR and TED-Ed's crowd-sourced lesson plans are leading the way in the space.
Once we delivered our recommendations we moved to produce a number of content marketing pieces for their BE BOLD conference. Fascinating women and leadership was the focus and as always we were inspired along the way.
We're excited to watch as they execute their new vision moving forward.