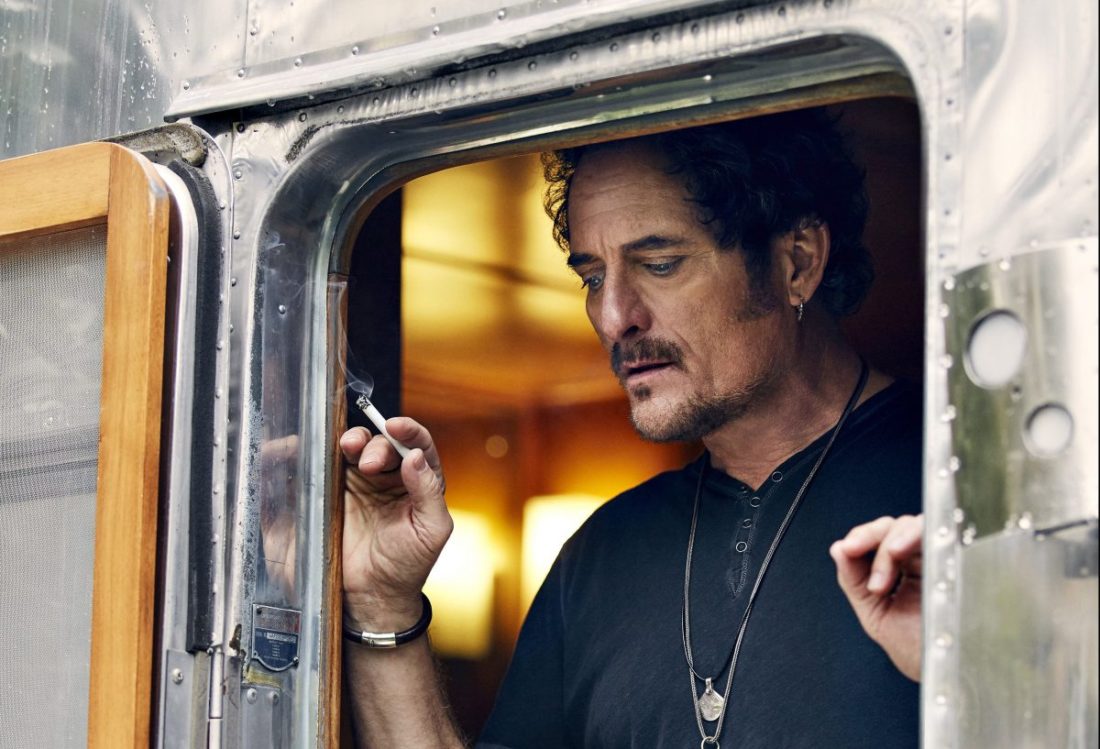 "Play"ing with Award Winning Canadian Icon
We are very excited about our partnership with Outside the March, one of Canada's leading immersive theatre companies that brings their audience right into the action.
To help promote Outside the March's new production, Jerusalem, starring Sons of Anarchy's Kim Coates; Caitie and Mike got up close and personal with the cast at a recent photoshoot.
Working in the arts allows us to get our creative juices flowing and use new techniques like live event streaming, VR experiences and 360˚ filming, and we can't wait to see what we get to do next with Outside the March!
Stay tuned for interview clips with the cast and director, and learn more on how you can get your hands on tickets to the most explosive theatre experience of 2018.