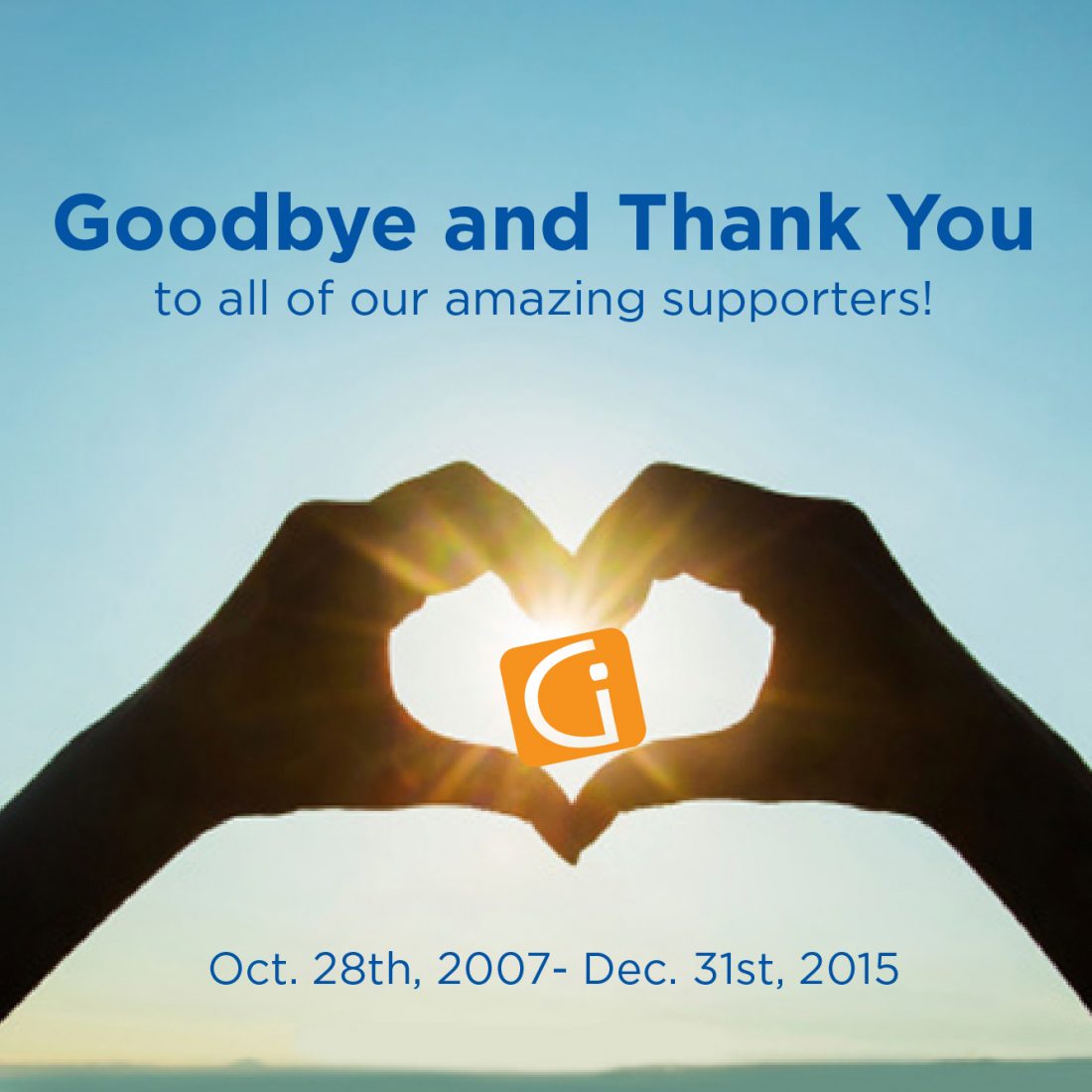 There's Still Lots of Ways to Getinvolved!
Although Getinvolved is coming to an end, the need for skilled and talented volunteers is here to stay, and the opportunities to be inspired are never ending!
The following is a collection of national volunteering portals and resources. Please don't hesitate to volunteer – sign up today and keep the momentum going for positive social change in your community!
National Volunteer Resources
Volunteer Canada
Here you can find valuable resources for a diverse array volunteers and organizations, volunteer centre contact information, and plenty of opportunities to give back within Canada.
http://volunteer.ca/
Charity village
Not just for job-hunting, charity village is the leading source for news, information, and resources in the not-for-profit sector, including a robust volunteer listing board.
http://charityvillage.com/
United Nations Association in Canada
The UNA-Canada volunteer program features diverse initiatives focused on peace & security, diplomacy, environment, and diversity & citizenship.
http://unac.org/get-involved/volunteer/
LinkedIn Canada for Volunteers
Originally an international network of professionals seeking job postings, LinkedIn now features a complimentary volunteer board.
https://ca.linkedin.com/jobs/volunteer-jobs?trk=amworks_jserp_redirect
Canadian Volunteer Directory
Here you can view over 4000 profiles of Canadian non-profit organizations, charities, and agencies eager to find volunteers.
http://www.canadian-universities.net/Volunteer/index.html
Idealist.org
Focused on facilitating collaboration and action when it comes to social good, Idealist.org provides volunteer opportunities located within in Canada, including remote opportunities.
http://www.idealist.org/
For all other volunteer needs, check out these regional resources:
Go Volunteer (British Columbia/Alberta)
Based in British Columbia and Alberta, Go Volunteer is a community connection platform that matches volunteers with over 1,500 not-for-profit organizations and their available volunteer postings.
http://govolunteer.ca/
Spark Ontario
Here you will find volunteer resources, stories, and opportunities for volunteers and corporations to connect with not-for-profit organizations in Ontario.
http://www.findmyspark.ca/
Community Volunteer Connections
This is an online platform that aims to connect volunteers with opportunities to give back in the Greater Coquitlam area since 1976. Here you can also find great resources for volunteer managers.
http://www.volunteerconnections.net/start-volunteering!/places-to-volunteer-near-you
Thank you, and happy volunteering Canada!