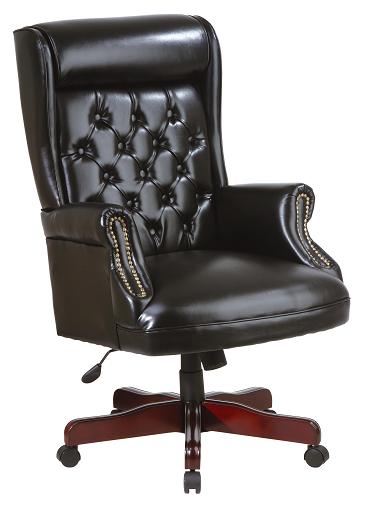 Volunteering from the Office
Dorothy Engelman was interviewed by Steve Paikin on TVO's The Agenda On International Day of the Volunteer below is her blog she wrote to accompany her interview.
******************
I co-own a mid-sized organization with a staff of about 15. We mostly work for Fortune 500 companies producing commercials, short docs, online content and marketing materials.
Last year we leveraged the company's excess capacity to volunteer our time and talent. We produced 15 Public Service Announcements, 10 short videos and a live three-hour event.  For our not-for-profit clients we created over 20 videos at a reduced rate.
Donating our time and working pro-bono, or at a reduced cost, is transforming our company. It allows younger talent to step up and take on new roles, and it pushes our staff to innovate, experiment and brainstorm ways to do more with less.
Last year our senior creative director, Graeme Mathieson, had a chance to get out of the office and shoot a short documentary. He traveled to Ethiopia where he followed surgeons from Toronto's Sick Kids hospital on a training mission.
"It gives us a chance to tell meaningful stories. And because we work small, it allows us to create powerful, intimate connections with our subjects" Graeme reveals.
"Not-for-profit is the oxygen we breathe," says Matthew Bennett, the editing force behind our 75-part GetInvolved series currently running on TVO.
For my business partner, Richard Quinlan, supporting not-for-profits is good for business: "Budgets for not-for-profits will always be tight. That has forced us to work creatively and efficiently, and these are skills that we've incorporated into our workflow for all of our business."
I believe that every company has excess capacity. Whether you run your own business, you are a staffer or even a freelancer you can find a cause or an issue that mobilizes your team. Get involved, donate your skills and expertise, and it will pay off. It will energize your workplace, spark innovation, and even reveal efficiencies.
Bottom line, volunteering your time and your talent will connect you to your community and to the issues that matter to you.
The workplace can be a powerful force for change.