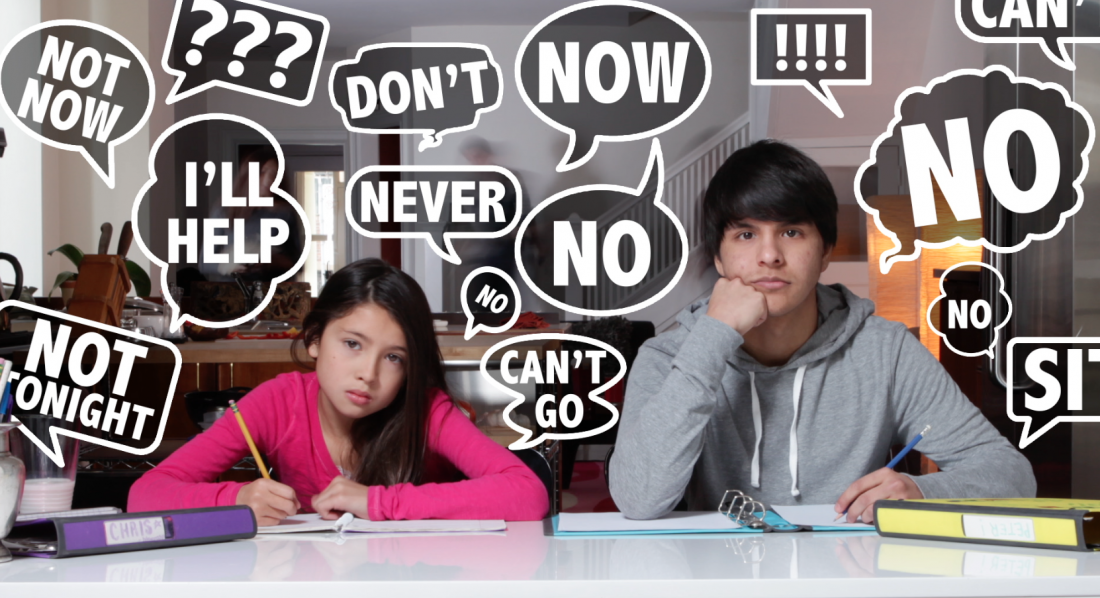 Parent Tip Sheet – People for Education
The incredible folks at People for Education know that education matters most!
But do parents know?
That was the challenge.  How could we do an engaging campaign that would support People for Education's Tip Sheets for parents?
Q Solution: Make it easy, and break it down into 4 simple steps.
And so was born a whimsical animated short that demonstrates to parents that focusing on phonics isn't as important setting high expectations.  That attention to marks shouldn't be a bigger priority than reading to your kids.  Limiting TV time and nagging your kids about homework isn't as helpful as talking to your kids about what they are learning and doing each day.
Animated by our newest Q recruit Josh Kaplan, this easy to understand short will help you ensure that your kids will achieve at school.
Share it with your family and friends and remember –– talk with your kids and leave the nagging and micromanaging behind. Thousands of research studies back up the claim – you're more likely to have a successful student and a great atmosphere at home.
And be sure to check out other animated projects:
Sunny Ways – a whiteboard animation for Justin Trudeau and the Liberal Party of Canada
Global Child Health – combining textures and graphics with interviews and broll footage to showcase SickKids's Global Child Health initiatives
Business Explainer – an infographic "animated explainer" video, one in a series created for PULL: How Technology Changes the Conversation
List of recent animations here.